Eyewear for You & Your Family
Your glasses shape how you see the world and how the world sees you. The quality of your lenses can change the quality of your vision, whether it's blurry when you look out of the corner of your eye or experience glare driving at night.
At Lowy & Sewell Eye Care, we carry a wide selection of lenses to support your vision—from myopia management lenses for your child, anti-reflective coatings to reduce eye strain, or UV protection to protect your eyes from harmful sun rays. Visit us today to explore our eyewear collection.
Book Appointment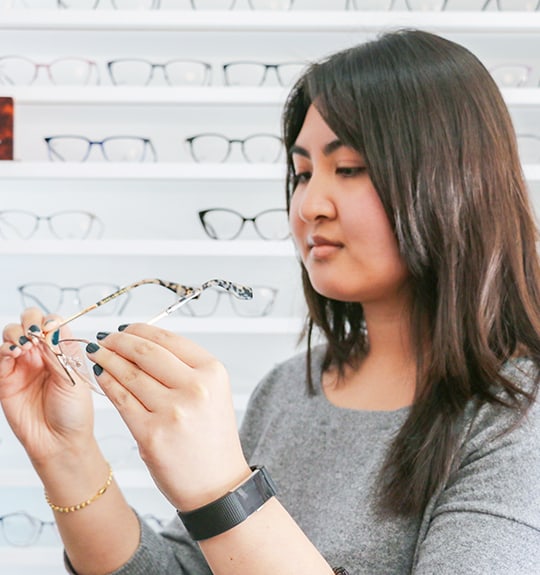 Frames with Style & Substance
Feeling good about your eyewear starts with a look. From fit to fashion, your frames should flatter your features and support your comfort. With a range of brands, materials, and styles, we're focused on helping our patients discover a pair that prioritizes their individual needs.
Our team is passionate about quality. We're committed to helping you find frames with the look and function you need.
We Get to Know Your Look
At Lowy & Sewell Eye Care, we genuinely care about helping you choose frames and lenses that satisfy your individual needs. That's why we take the time to get to know you so we can recommend styles and features appropriate for your vision and lifestyle.
Whether your glasses are an everyday accessory or a backup for your contact lenses, we can help you select a style to express yourself. We'll discuss your daily needs so your lenses are customized for visual performance, including reducing glare for screen time or enhancing contrast for outdoor activities.
We want you to enjoy your eyewear experience. Our team looks forward to helping you find a pair or 2 that empowers you to look and feel your best.
See Our Optical Collection
Glasses are more than a fashion statement—quality eyewear can improve lives for the better.
At Lowy & Sewell Eye Care, we have something for everyone in the family. So whether you're seeking your child's first glasses or looking for something uniquely you, our team is committed to supporting your vision.
Visit us today so we can get to know your look.
Our Brands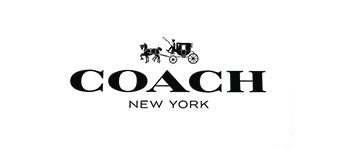 Coach
Coach is a leading New York design house of modern luxury accessories and lifestyle collections, focusing on superior quality and durability.
Essilor Stellest
Essilor launched Stellest™ lens, a new generation of spectacle lens solutions in the fight against myopia.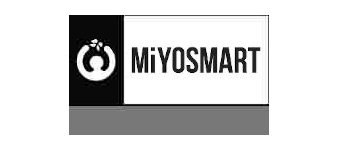 MiyoSmart
MiyoSmart is an innovative spectacle lens for myopia control developed by Hoya together with its partner, The Hong Kong Polytechnic University. Based on a two-year clinical trial results, MiyoSmart is proven to curb myopia progression by an average of 60% 3 with its award-winning D.I.M.S. (Defocus Incorporated Multiple Segments) technology.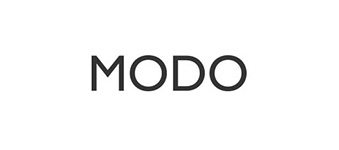 MODO
MODO is dedicated to consistently designing eyewear that blends effortless minimalism with harmonious functionality. Their creative inspiration is found in the cities MODO resides in: New York, Milano, and Stockholm. Inventive technology and colorful designs achieve a highly unique collection of beautiful frames.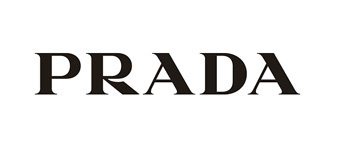 Prada
Innovation is at the core of Prada's success, with no sector escaping the Group's avante garde approach. Prada casts its creative eye beyond the boundaries of fashion, including art, architecture, cinema and culture as a key reference to the brand's core values. Prada eyewear is exemplary of the company's well maintained and well-deserved status associated with the brand.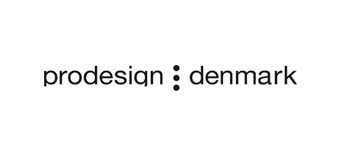 Prodesign Denmark
Founded in Denmark in 1973, Prodesign eyewear is a brand centered around quality, function, and design. With comprehensive knowledge of optics, Prodesign frames are shaped and refined to fit your unique expression. Offering a variety of styles to choose from, their craftsmanship aims to give everyone a unique addition to their personal style through innovative eyewear.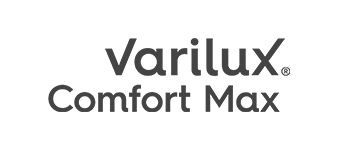 Varilux Comfort Max
Originating from France, Varilux® Comfort Max lenses utilize a new design approach that focuses on maximizing the patient's useful vision zone, not just providing the largest area of 20/20 vision (i.e.normal resolution). This approach – often called 20/Happy vision – goes beyond normal resolution to take into account factors like contrast, binocularity and distortion. By maximizing 20/Happy vision, wearers can use a greater area of the lens, experiencing postural flexibility for all day long vision comfort.
Visit Our Location
Lowy & Sewell Eye Care is located in the mall on the corner of Steeles Ave W and Dufferin St, on the west side, next to Max's Restaurant. Free parking is available in the large lot steps from our front door.

Our Address
1520 Steeles Avenue W, Unit 119

Concord

,

ON

L4K 3B9
Hours of Operation
Monday

:

9:00 AM

–

6:00 PM

Tuesday

:

9:00 AM

–

6:00 PM

Wednesday

:

9:00 AM

–

7:00 PM

Thursday

:

9:00 AM

–

6:00 PM

Friday

:

8:00 AM

–

4:00 PM

Saturday

:

9:00 AM

–

2:00 PM

Sunday

:

Closed
Our Brands
When it's time to update your eyewear, stop by Lowy & Sewell Eye Care to browse our brands. Our friendly staff can help you find lenses customized to your daily needs and frames to bring a little fun and flair to your look.
We want to help your eyes look and feel their best. So whether you want to go bold or minimalistic—we have styles for you and your family.